Profiler is a product of
The Wright Production
Profiler helps not-for-profits and other organisations make their businesses work. Profiler provides a solution for any size of client base from very small to very large with complete functionality.

We aim to take the hassle and burden out of your day to day management of clients and help you grow as an organisation.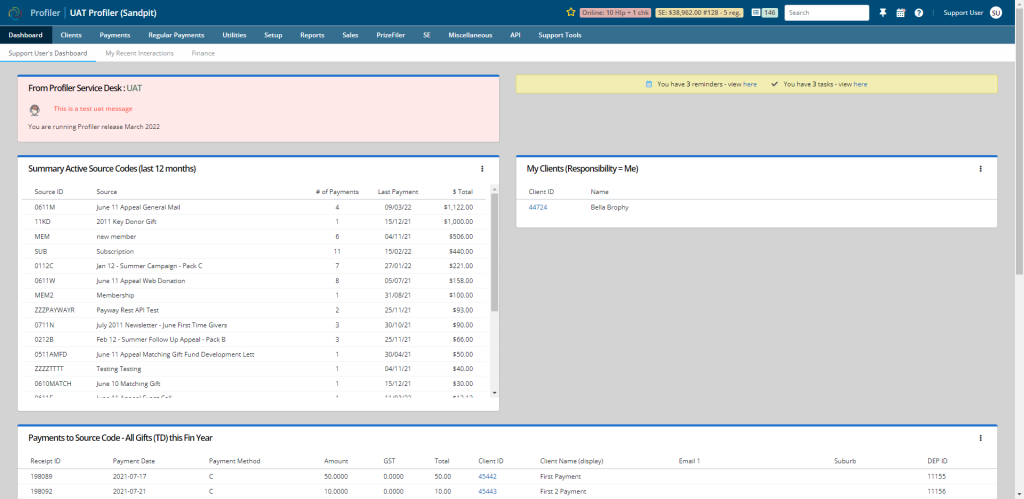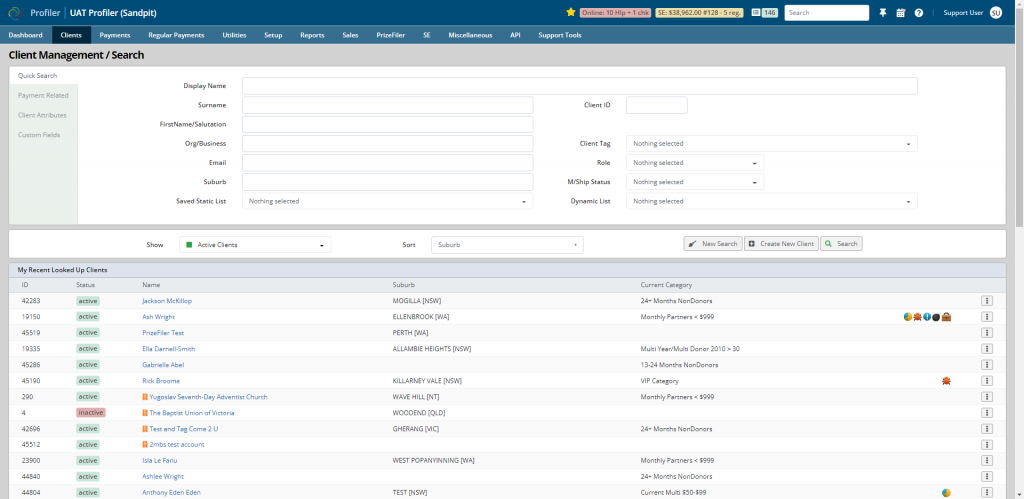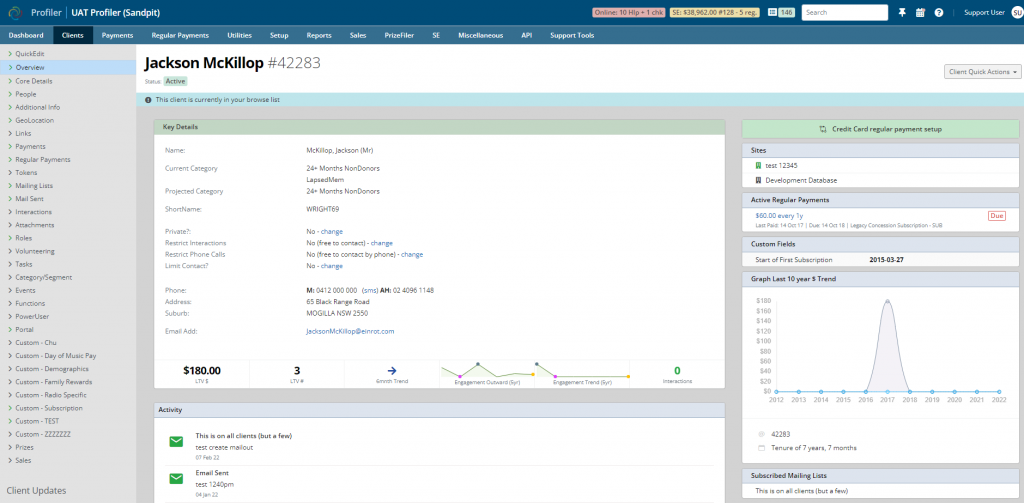 Profiler was originally started in 2001 by Managing Director – Ash Wright – as part of a radio appeal at community radio station 98five in Perth, Western Australia, since then the system has then continued to grow, expanding its user-base and with considerable input from a strong user base across Australia and around the globe.
Profiler 9 (current release) was re-written in 2017 as the underlying technology from 2001 had expired. Today it's a modern cloud based information management system that is constantly being added to for best practices and new technologies that continue to come out.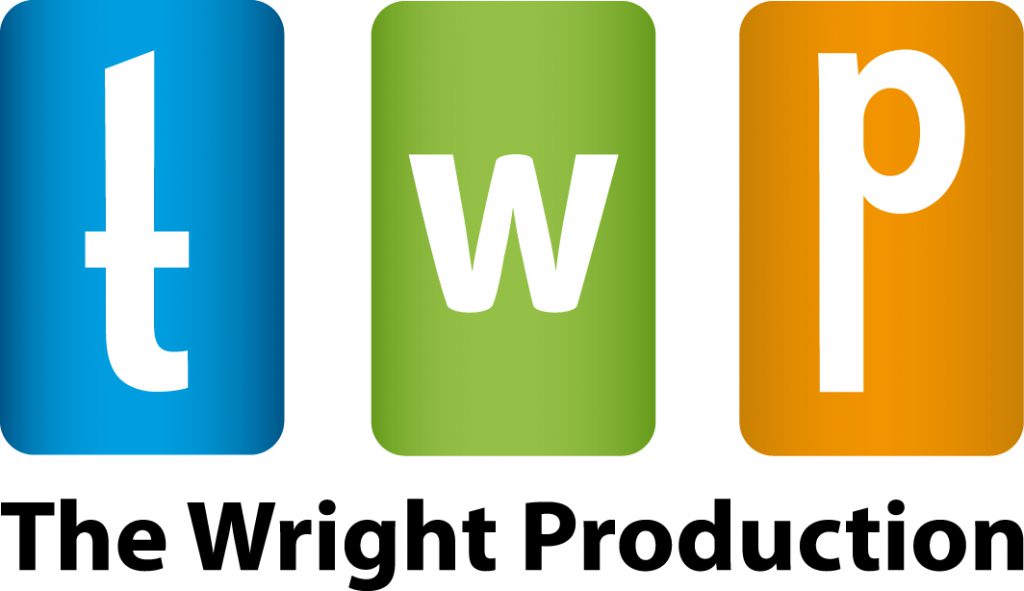 It is our passion to provide world-class software to not-for-profit organisations and other businesses with the functionality and ease of use at a fraction of the price to our competitors. We aim to innovate and allow organisations become what they need to be without the burden of complex systems.
We are always welcome to feedback and new ideas and improvements on the Profiler system.
Contact Us Today
Profiler is suitable for business and not-for-profit big and small. Contact us today to see how we can assist you