Profiler
Profiler provides you with a one step solution for day to day management of your organisation and clients.
Designed for your non-profit, radio station, or business, Profiler has been built by people in your industry. Profiler uses any modern web browser to take away the complexity of managing your clients from any location, 24×7
Explore Profiler features from the dropdown menu
No limits
Profiler charges a flat monthly fee. This includes unlimited clients, unlimited users who can access the system.
We believe in providing an industry standard platform for your organisation allowing you to spend your money in developing and growing your business.
Profiler can adapt to your methods and processes while bringing you new functionality to your business.
Find out more about Profiler?
Contact our Profiler Team to see how Profiler could work for your organisation. Pricing is customised to your circumstances and requirements, and is much cheaper than you probably think!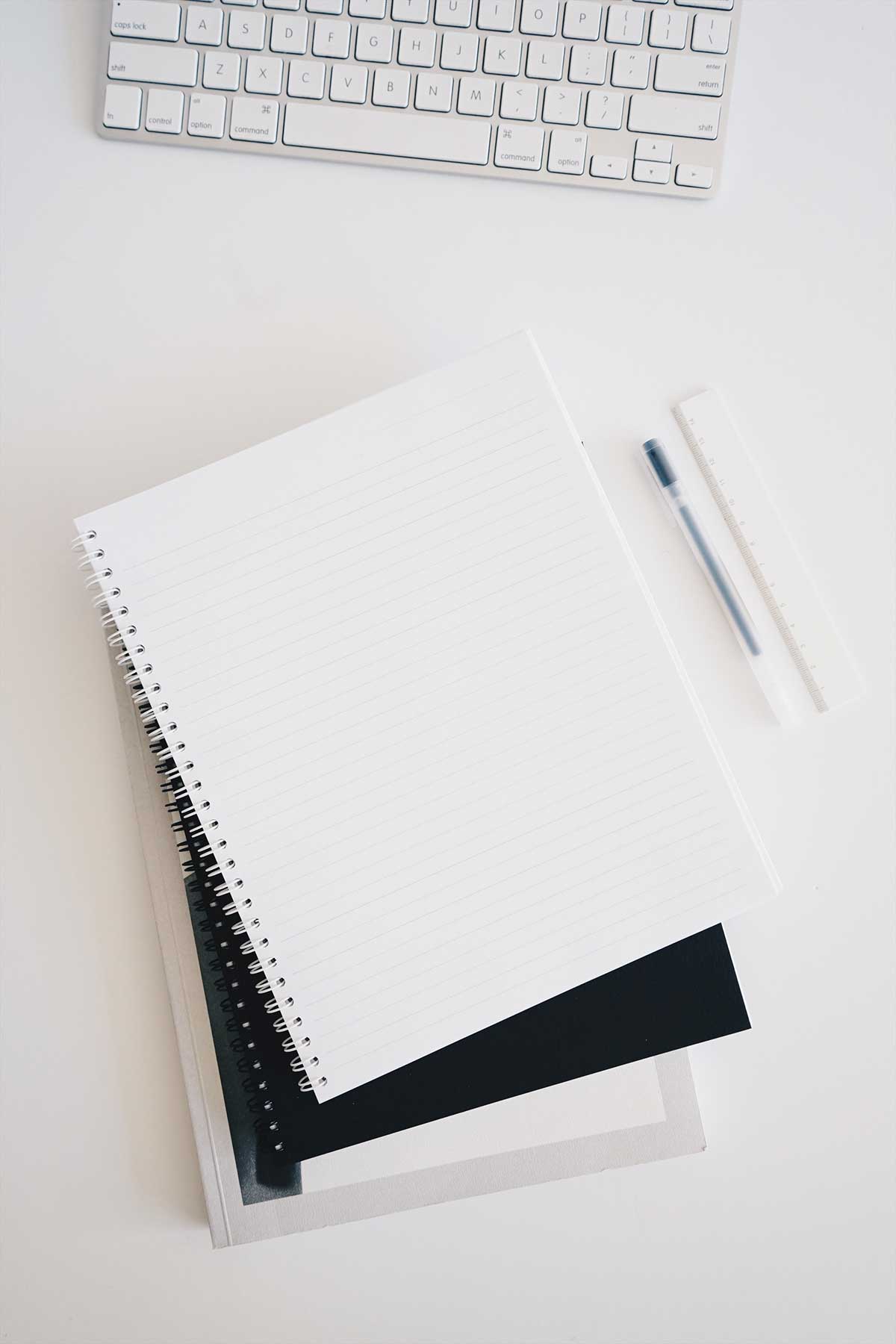 Common Features
We're here to help you navigate the increasingly complicated process of launching a website or native web app.
---
Production Environment
Each Profiler database includes a live "production" database, but also a training/sandpit database which allows for training and testing.
Data Sovernty
Data is stored in local country data-centres using Tier 1 cloud providers (Microsoft Azure)
Browser Based
No software to install on Windows, Mac, iPad, Linux. Any modern browser can connect. Access anywhere, anytime.
Continual Updates
Profiler weekly releases adds new features and bug fixes. You are always on the latest version of Profiler
Support and Knowledge Base
You can connect and read the online Knowledge Base help files whenever and have access to our Profiler Support team