WordPress Website Integration Using the WordPress plugins for Profiler you can integrate data in and out of your WordPress website with ease
Payments, Client Updates, Subscriptions
All these options can be managed from your WordPress website with the look and feel of your website, and fed through to Profiler for matching with existing clients (or creating new clients) with the Profiler RAPIDmatch technology
API Access
Got other software you want connected? Profiler's Application Programming Interface (API) gives you the flexibility to integrate Profiler into your own system. Build custom software to connect with Profiler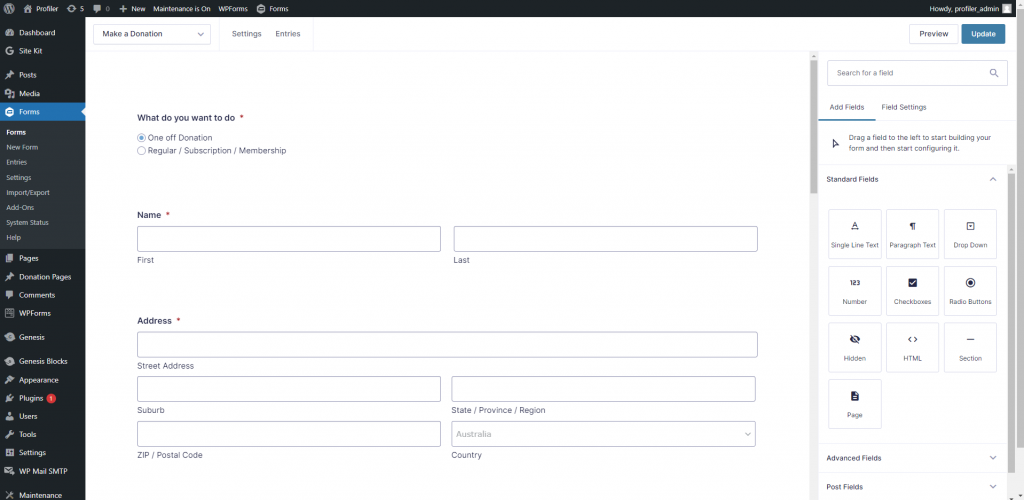 Website Form
The new editor comes with a handful of default blocks such as paragraph, image, gallery, and more, to help you create better standard posts and pages. We have made an example form here for you to see what is possible.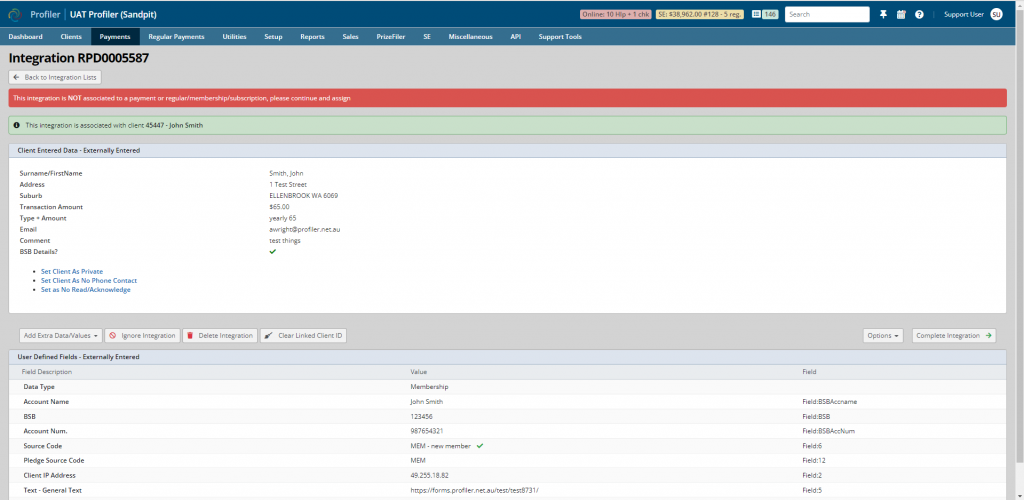 RAPIDMatch
RAPIDMatch is the technology in Profiler which will look at incoming details from your website and match it to existing clients. If multiple existing clients are matched or the client is new, RAPIDMatch will ask for help to resolve the client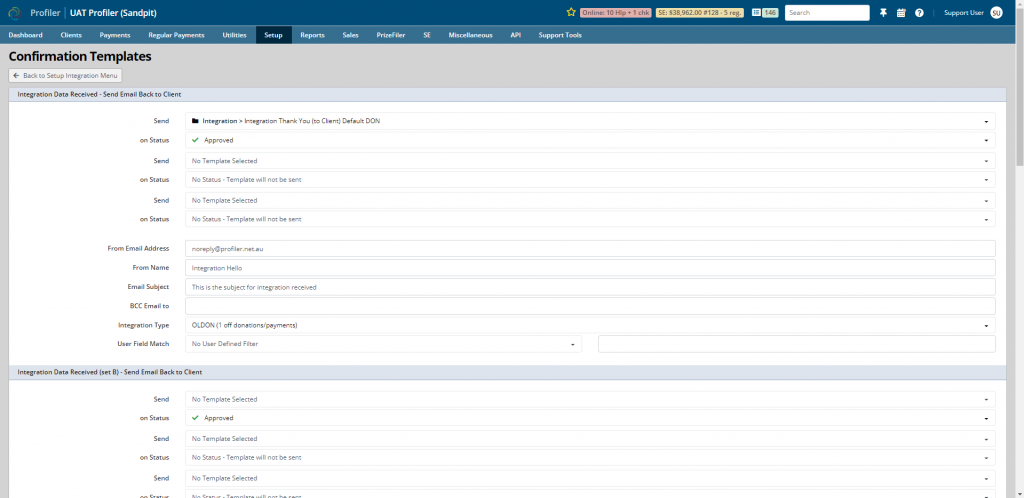 Receipt/Task/Flow
As soon as the incoming data is matched to a client (or created), an InstantReceipt can be issued for payments, or tasks or client detail update automation can instantly be triggered. There is a limited amount of staff involvement to process incoming details from your website.
Example Data direct from Profiler
You can put this data in any page, in any location, on your WordPress website
test things
John, Ellenbrook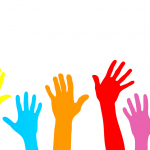 Appeal Comment
$300,000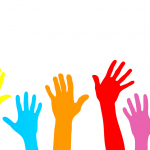 Appeal $ Aim
$23,290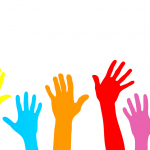 Appeal current total