InstantReceipting
One of the new features in Profiler 9.2.3 brings InstantReceipt. This part of Profiler allows you to follow your set-up Receipt Rules but rather than running and issuing receipts as part of your Day End Processing, a receipt will be issued as soon as payment is created if the client has an email address.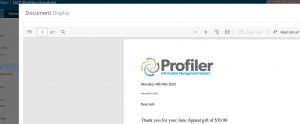 A number of options are available for configuring and flexible options can be built for your existing Receipt Rule setup. Different rules and templates can also be set up for Online RAPID payments if you wish to receipt online payments differently.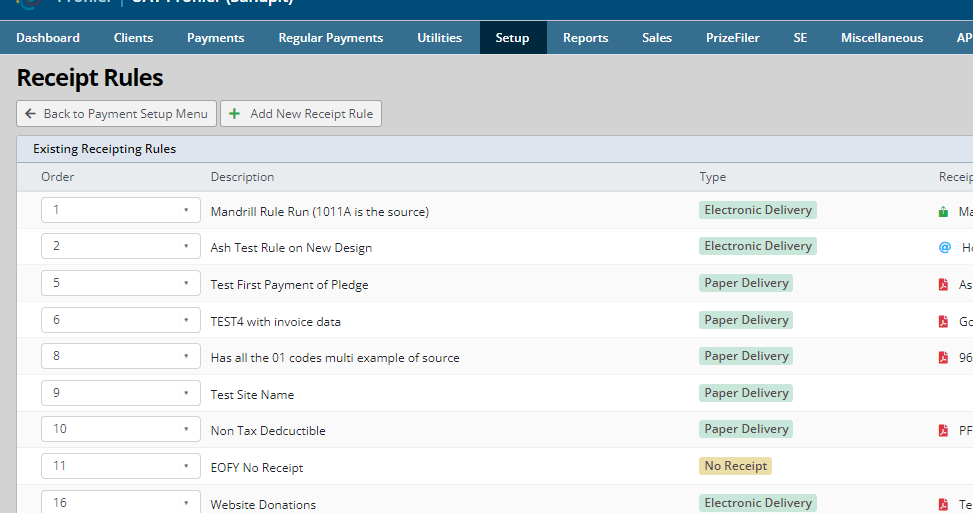 You can also get Profiler to automatically send the receipts at the Day End Processing time, rather than instantly, allowing any changes or modifications immediately after they have been entered.
Contact Us to find out more, or explore the help files on the Profiler Support website